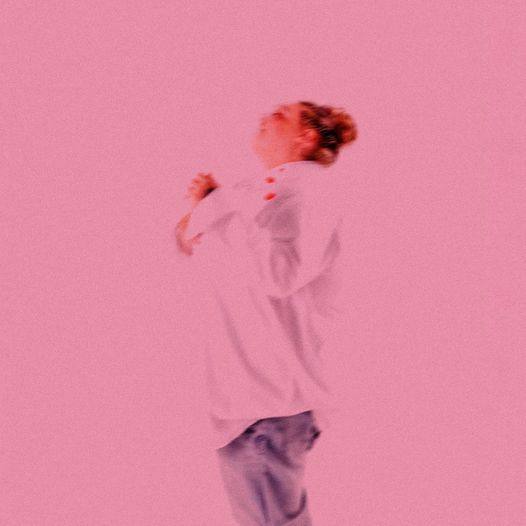 New Music This Week
Just added to the Fox playlist –  "If Anything's Left" – by Jamie Fine.
Jamie says "I was in a studio in LA last October with one of my favourite writers, Dani Poppitt and my absolute favourite producer, BYNON.  We wanted to write this feel good, happy song and 'If Anything's Left' came pouring out of us. As soon as we had a skeleton for the song, I fully said that I knew it was going to be my big single."
"'If Anything's Left' is about celebrating my happiness, probably for the first time ever. It's about falling in love with the love of my life, finally loving everyone surrounding me and most of all, loving myself in a way I never had. I want anyone listening to this song to feel that way when they're listening too; that it's okay to celebrate our own happiness."
Love that.  And love this new song from Jamie.  We've added it to the Fox playlist and would love to know what YOU think.