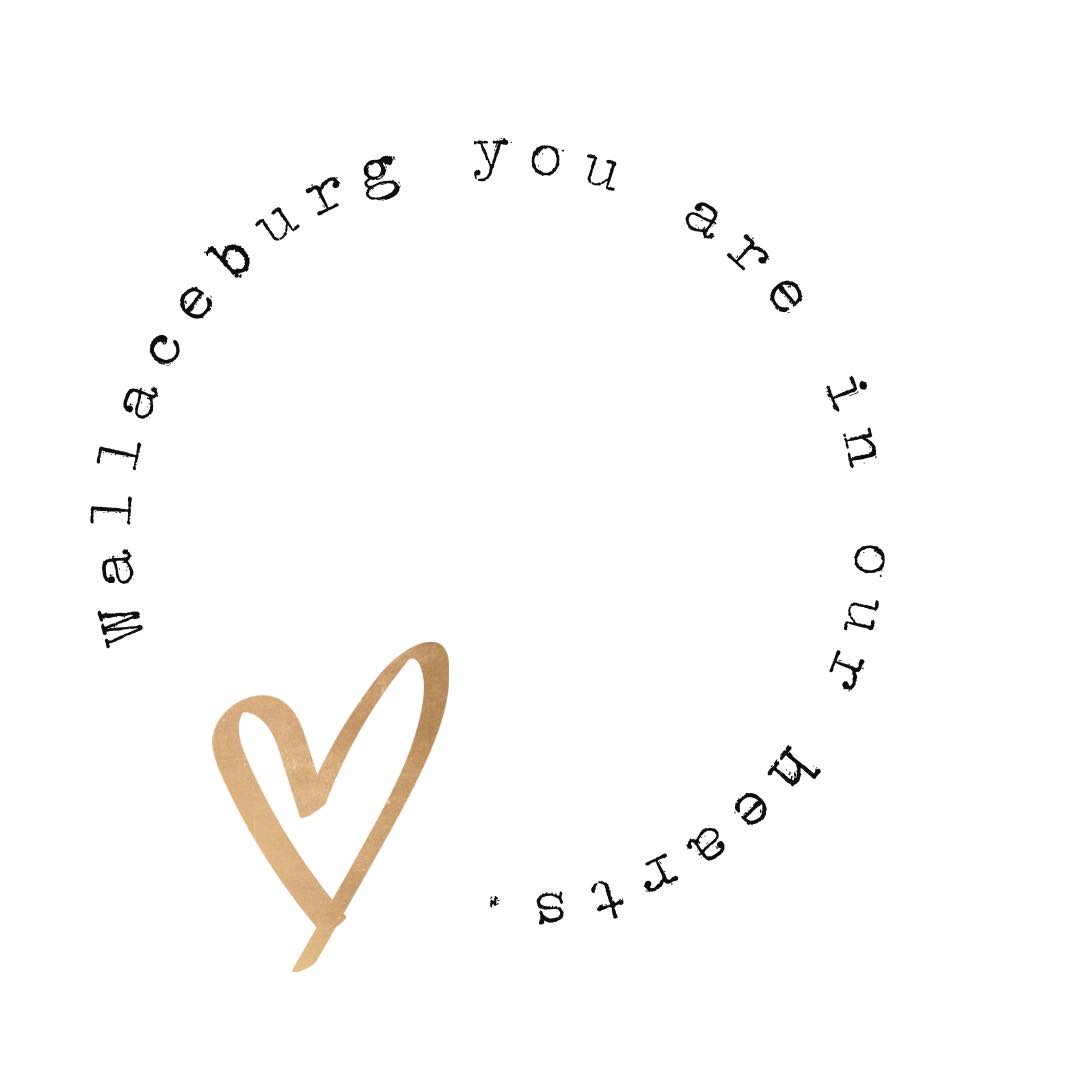 Our Hearts Are With Wallaceburg
It's taken me some time to be able to sit and put into words what I have been feeling these last few days.  The tragedy to come out of Wallaceburg is hard to handle. Sure hard to wrap your head around.  Unless you've been in a similar situation.  Then you understood too well and wish you didn't.
First, let me say – for all those affected by this tragic loss – our hearts go out to you.  And we hope you know that we stand with you.  Thoughts and prayers too.  Big bold prayers for comfort.
Three lives lost in this long weekend's crash.  I am so very sorry for your loss.
For those who survived and are recovering – this will not be an easy road for you either.  My heart goes out to you and I am so sorry for what you are going through.  Words aren't adequate.
I know the pain of sudden loss all too well.  My mom, brother and sister died in a car accident in July of 1990.  I could see the flashing lights from our back window.
I know the shock and uncontrollable sadness.
I also know the feeling of community coming together.  Before the internet and social media was even a thing.  I look at the outpouring online and think of how different it might have been 32 years ago when it happened to us.
At a time where it feels like the world has stopped and there is nothing but shock and disbelief and numbness – I'm sure there is comfort in knowing not only is the community behind you – but all around you other communities are standing with you as well so you don't feel so alone.
I wish there was a way to bring instant healing.   I wish there was something to say or do to take away the pain.  There is only time.   The pain never truly leaves you, but it does lessen.
So many people will be hurting right now in that small community.  Keep them all in your hearts and prayers.   Because it will be a long road of healing.
Sending so much love in your direction.
Please know that you are not as alone as you feel.