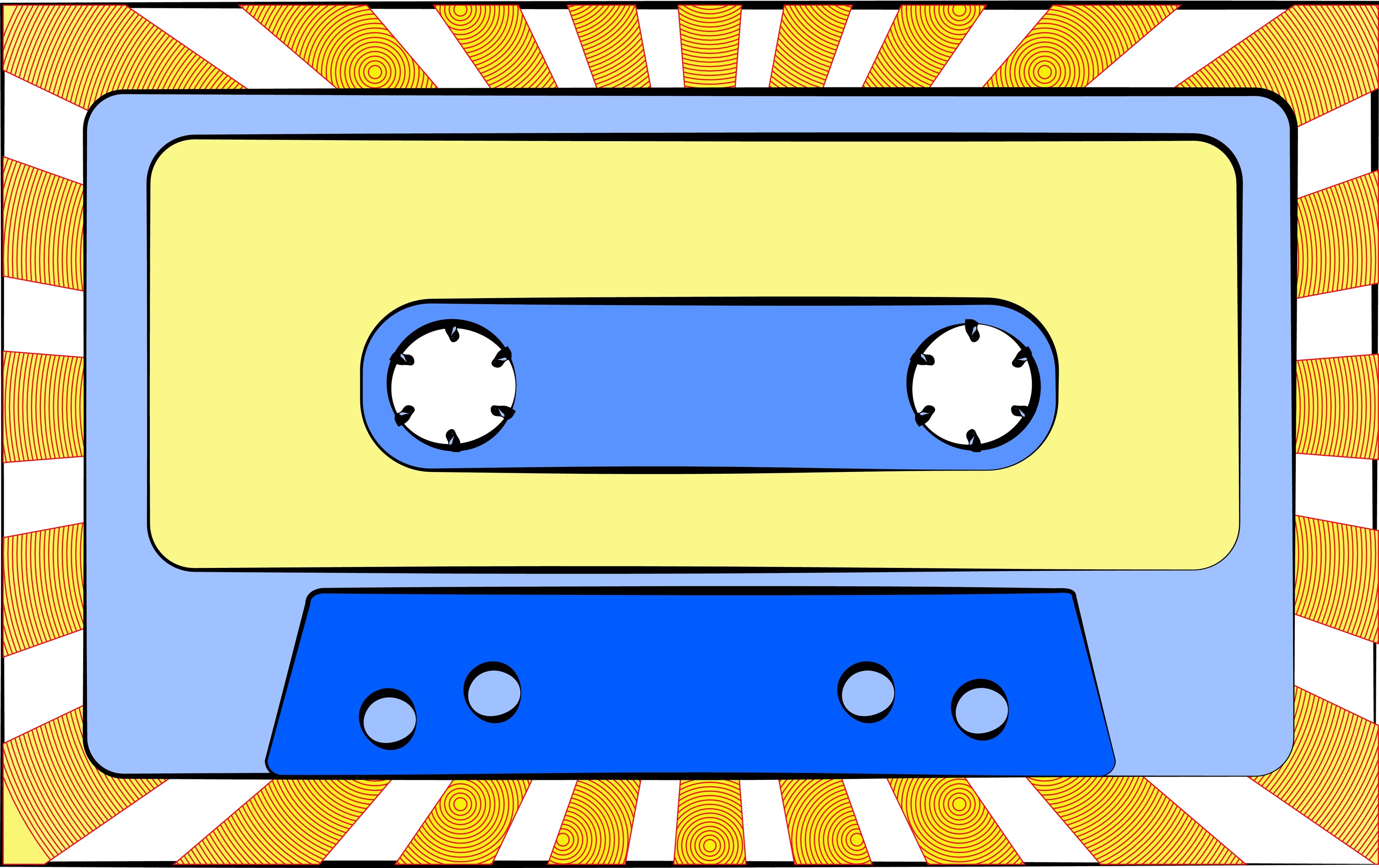 Throwback Thursday – The Day R.E.M. Called It Quits
It was this day in 2011 that R.E.M. announced they were calling it quits after more than 30 years.
In a post on their website, the band members write,
"To our Fans and Friends: As R.E.M., and as lifelong friends and co-conspirators, we have decided to call it a day as a band. We walk away with a great sense of gratitude, of finality, and of astonishment at all we have accomplished. To anyone who ever felt touched by our music, our deepest thanks for listening."
And it wasn't because of fighting in the band or disagreements, or even ego.  According to frontman Michael Stipe, the group amicably discussed the possibility of splitting up while on their successful 2008 tour. "During that we were kind of going, well, where could we go from here?"
They didn't want to become one of those tired rock bands just going through the motions and not really loving the job just to make a few bucks.
They kinda hinted at what was to come with their 2011 album Collapse Into Now. Out of 15 albums, it's the only one to feature the band on the cover – and Stipe is waving goodbye.